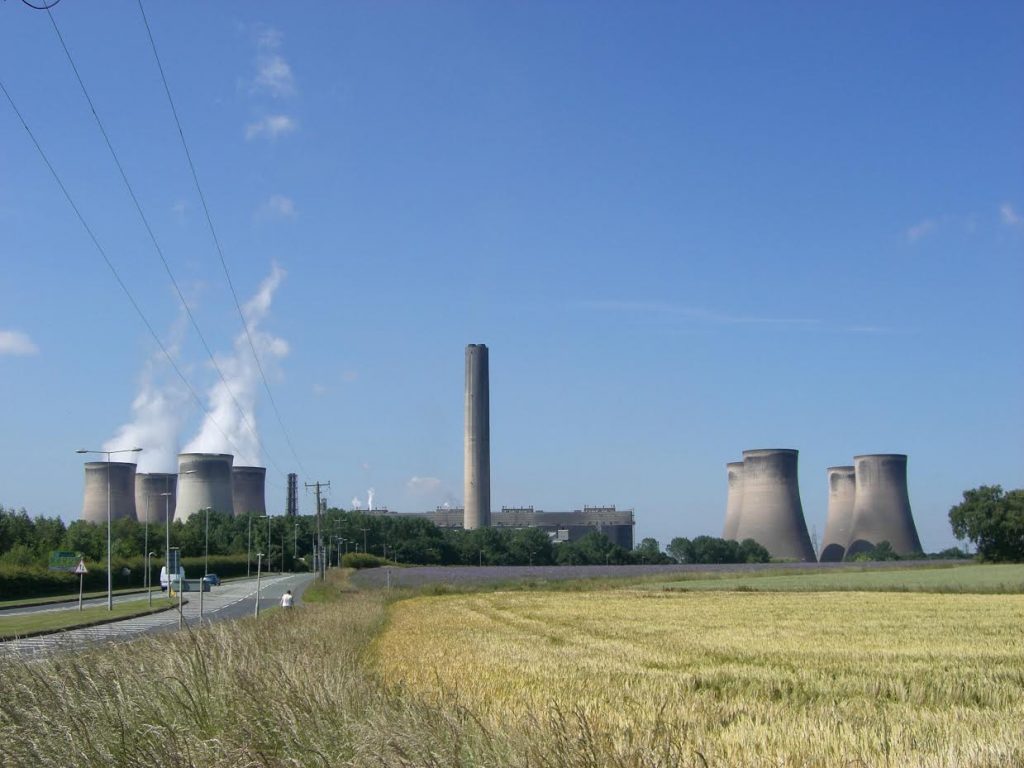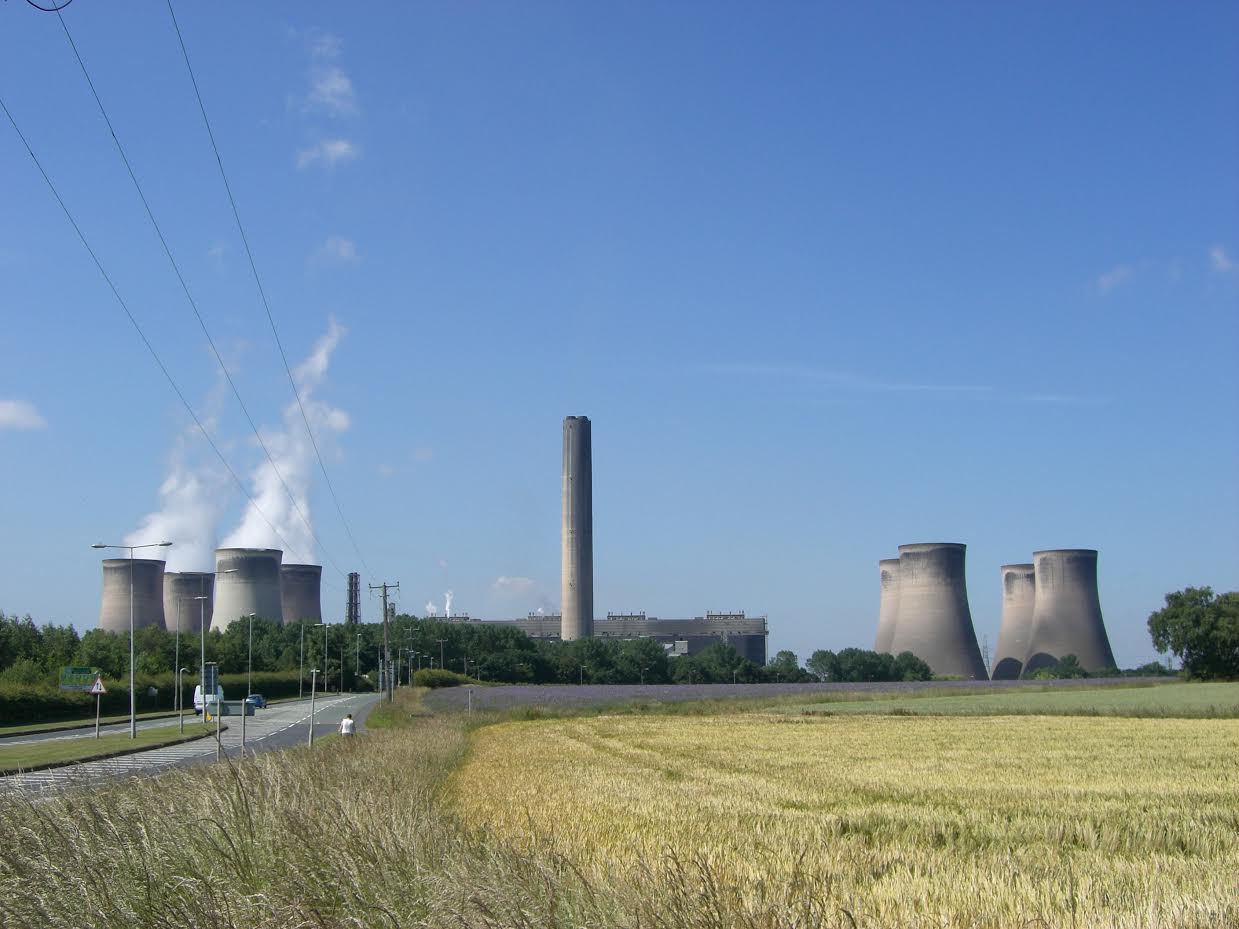 By Dr Andrew Crossland and Dr Grant Wilson
21st April 2017 looks like the first day ever with no coal generation in the UK. Here are some fast facts to explain what is happening:
This was the first day since the late 19th century that no coal power is being produced in the UK for a 24 hour period.
Coal went offline at 10pm on 20th April and has yet to come back on.
Overall in 2016, coal was off for 210 hours. In 2017, it is already been off for over 70 hours.
Almost exactly a year ago was the first time coal had been offline for 4 hours in the UK and now a year later it's jumped to an entire day. It's not even particularly windy!
On 21st April, the only non-gas burning going on was Drax's biomass.
Low carbon renewables (solar, wind and hydro) have generated 10 times more electricity than coal in April 2017. In April, 18% of electricity has come from solar, hydro and wind. L
Overall, coal use is down 29% in 2017 than the same period in 2016.
Coal generation is over twice as carbon intensive than gas generation according to the IPCC.
The UK Government hails switching off of coal as part of a carbon reduction plan. However, more needs to be done.
Today represents the one of the lowest carbon intensities possible for British electricity. Ways to further reduce emissions would be to either: reduce overall electrical demand, invest in more low carbon generation to reduce the supply from gas generation, or to import more more low carbon electricity from abroad.
Coal may be off the system for extended periods of time over the summer period – but produce for periods in the winter where its capacity has greater value.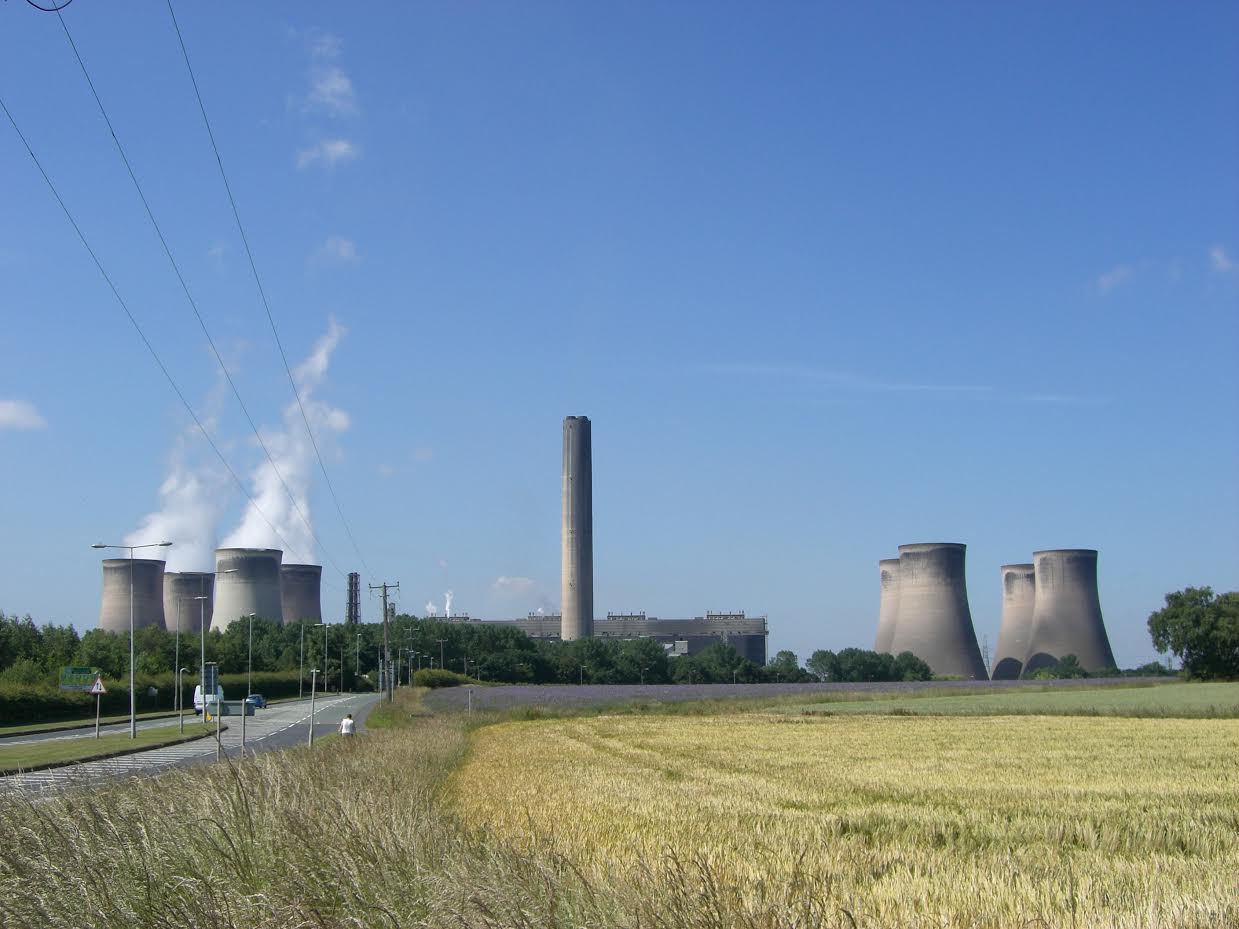 Image: Fiddler's Ferry Power Station