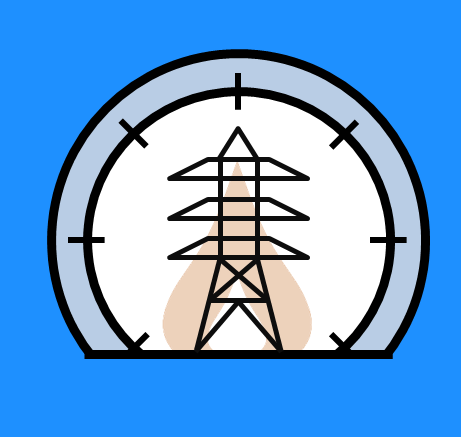 I'm running a petition for solar on all new homes in the UK
You can sign the petition here: https://petition.parliament.uk/petitions/218223
My justification for the petition is here: http://www.mygridgb.co.uk/solar-petition/
Welcome to MyGridGB: A non-affiliated website charting the British Electricity Transition.
The way that electricity is being generated in Great Britain changes every minute of every day. Our power must respond to changing weather and to every flick of a switch. Power stations themselves are changing, with falling numbers of coal power stations, new nuclear plants and growth in gas, wind, solar and biomass.
MyGridGB charts all of this change. It provides analysis of the volumes of electricity being produced and consumed, and where that electricity comes from and how much carbon is in our power. Read more about MyGridGB here.
Latest Blogs
By Jeremy Leggett
/ September 20, 2018
Oliver Bullough in The Guardian: If cash flowing west in other Baltic state banks were in proportion to the $200bn uncovered in Danske's Estonian branch 2008-15, up to €4n could have transited the three small republics. British LLPs are the
Read the rest
Read More
By Jeremy Leggett
/ September 20, 2018
OECD interim economic outlook: Current US-China trade spat and resulting uncertainties are a "significant source of downside risk to global investment, jobs and living standards." "Global growth is projected to settle at 3.7% in 2018 and 2019, marginally below pre-crisis
Read the rest
Read More
MyGridGB is kindly supported by the Durham Energy Institute.