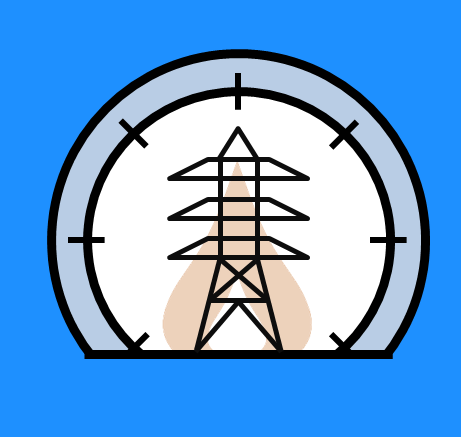 I'm ran a petition for solar on all new homes in the UK
The petition didn't work, but that's democracy and I'm ok with it. My justification for the petition can be found here: http://www.mygridgb.co.uk/solar-petition/
Welcome to MyGridGB: A non-affiliated website charting the British Electricity Transition.
The way that electricity is being generated in Great Britain changes every minute of every day. Our power must respond to changing weather and to every flick of a switch. Power stations themselves are changing, with falling numbers of coal power stations, new nuclear plants and growth in gas, wind, solar and biomass.
MyGridGB charts all of this change. It provides analysis of the volumes of electricity being produced and consumed, and where that electricity comes from and how much carbon is in our power. Read more about MyGridGB here.
Latest Blogs
By Jeremy Leggett
/ October 17, 2018
The Club of Rome, an organisation of experts on the state of the planet long concerned about that state, is celebrating its 50th anniversary with a conference. Some two hundred souls gather in muggy Rome, in an airless auditorium in
Read the rest
Read More
By Jeremy Leggett
/ October 16, 2018
A personal view of the File on 4 programme: I found it powerful and accurate, in particular because it used a wide range of interviewees across the full span of renewables industries devastated by the long-running strategy of the civil
Read the rest
Read More
MyGridGB is kindly supported by the Durham Energy Institute.