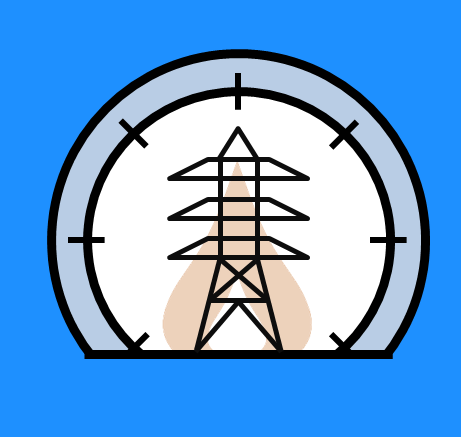 I'm ran a petition for solar on all new homes in the UK
The petition didn't work, but that's democracy and I'm ok with it. My justification for the petition can be found here: http://www.mygridgb.co.uk/solar-petition/
Welcome to MyGridGB: A non-affiliated website charting the British Electricity Transition.
The way that electricity is being generated in Great Britain changes every minute of every day. Our power must respond to changing weather and to every flick of a switch. Power stations themselves are changing, with falling numbers of coal power stations, new nuclear plants and growth in gas, wind, solar and biomass.
MyGridGB charts all of this change. It provides analysis of the volumes of electricity being produced and consumed, and where that electricity comes from and how much carbon is in our power. Read more about MyGridGB here.
Latest Blogs
By Jeremy Leggett
/ January 2, 2019
One person's collated precis-for-the-busy of the last three months in the related dramas of climate change, energy transition, big tech and the future of civilisation. The slideshow is derived, as ever, from entries in the Future Today chronology. Those who
Read the rest
Read More
By Jeremy Leggett
/ December 31, 2018
"The depressing reality about climate change is that we could solve the problem, at manageable cost, but are failing to do so." So the Financial Times Editorial Board concluded on 26th December. "This failure is due to a mixture of
Read the rest
Read More
MyGridGB is kindly supported by the Durham Energy Institute.